How to crochet a Coaster
Materials Needed:
Worsted weight yarn in your preferred color(s)
Crochet hook suitable for the yarn thickness (suggested size: 4mm or 5mm)
Scissors
Yarn needle
Instructions:
Gauge and Tension: Create a gauge swatch using your chosen yarn and crochet hook. This will help you determine the number of stitches needed to achieve the desired size and ensure that your coaster lies flat. Adjust your hook size if necessary to achieve the desired tension.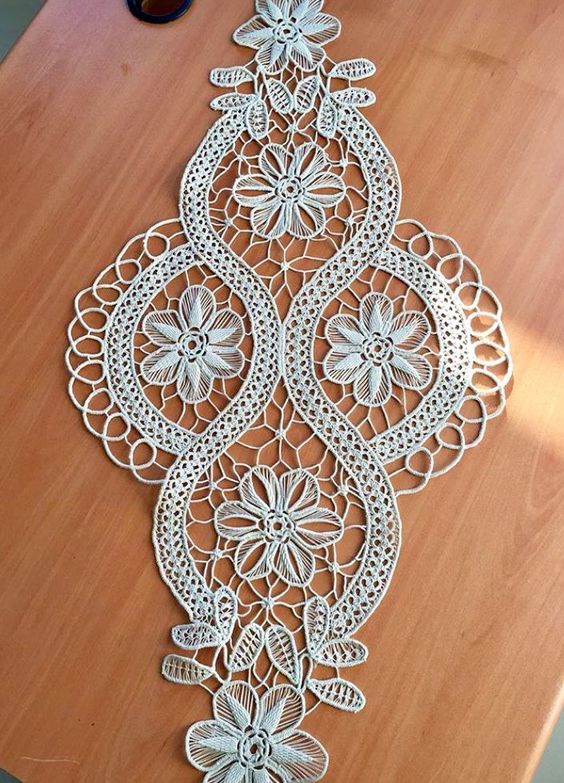 Foundation Chain
Start by creating a foundation chain. The number of chains will depend on the size of the coaster you want to make. A typical coaster size is around 4-6 inches (10-15 cm) in diameter. Make sure to leave a long tail at the beginning for weaving in later.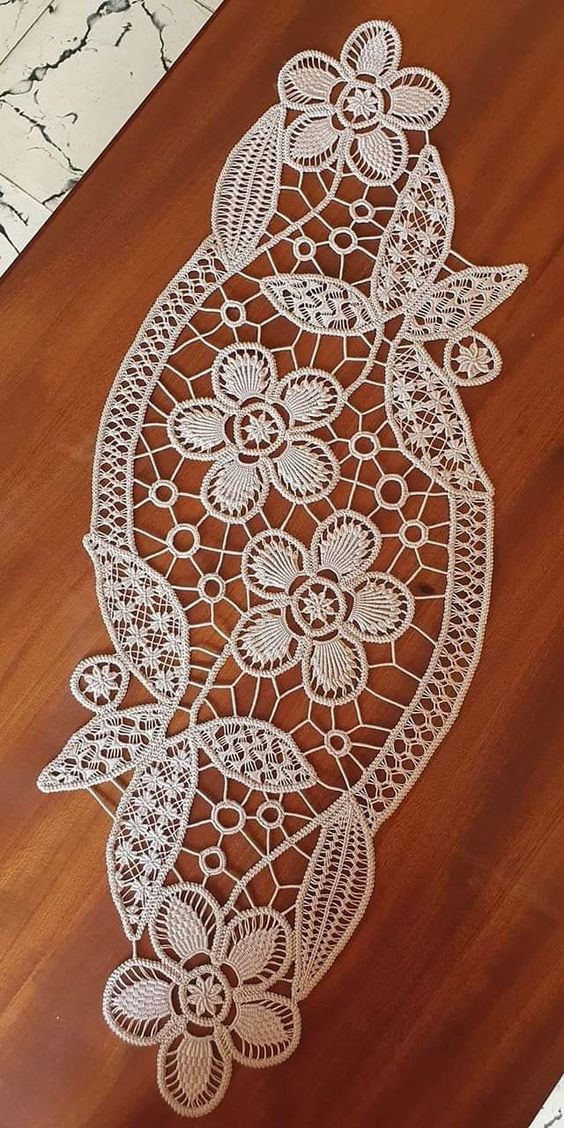 Slip Stitch
Join the last chain with the first chain to form a ring. Slip stitching allows you to work in the round.
Coaster Body
Work in the round, using the stitch
pattern
of your choice. Common stitch patterns for coasters include single crochet, half double crochet, or a combination of stitches to create texture and visual interest. Work the stitches into the center of the ring.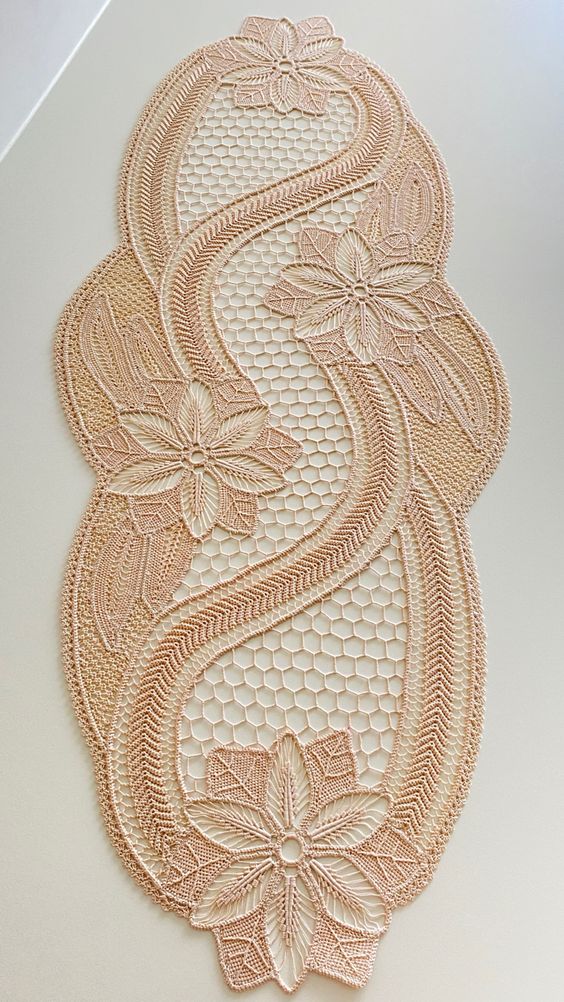 Rounds
Continue working in rounds until your coaster reaches the desired size. You can choose to keep a consistent stitch pattern throughout or alternate between different stitch patterns to create a unique design.
Finishing
When you are satisfied with the size of your coaster, fasten off the yarn, leaving a long tail for weaving in the end. Use a yarn needle to weave in any loose ends, working them securely into the stitches to ensure they don't come undone.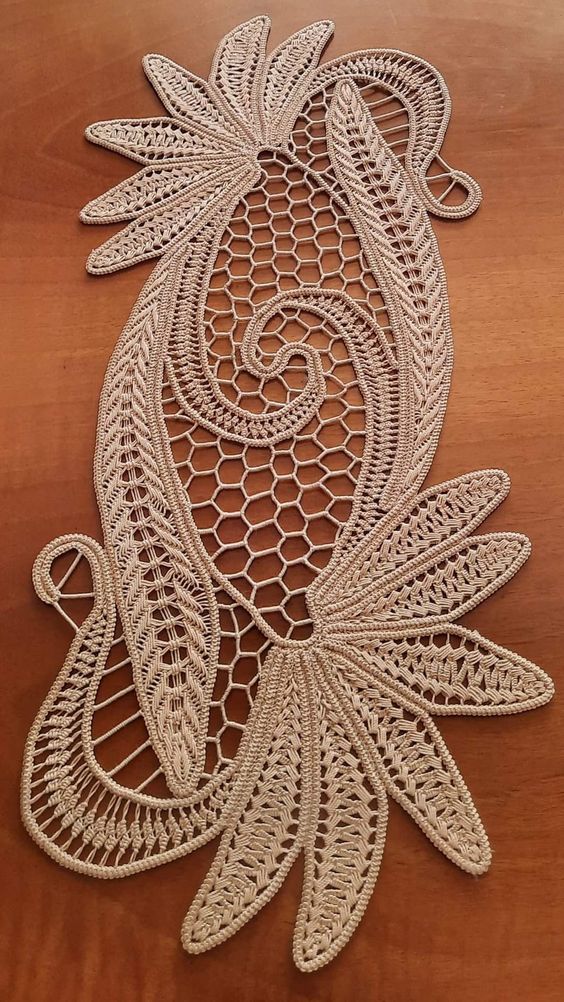 Optional
Blocking: If you want your coaster to lay flat and have a neater appearance, you can block it. Wet the coaster with water, gently squeeze out the excess moisture, and shape it to the desired size. Lay it flat on a towel or blocking board and let it dry completely.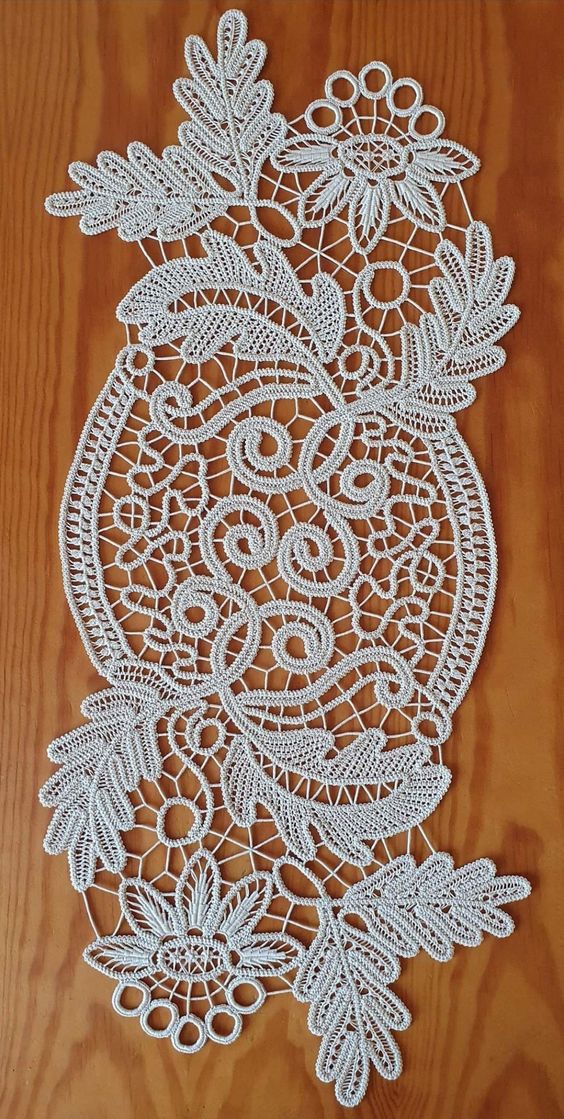 Enjoy
Your crocheted coaster/mate is now ready to use! Place it under your cup, glass, or mate gourd to protect your surfaces from heat or moisture. Admire the handmade charm it adds to your home decor and enjoy your beverages in style.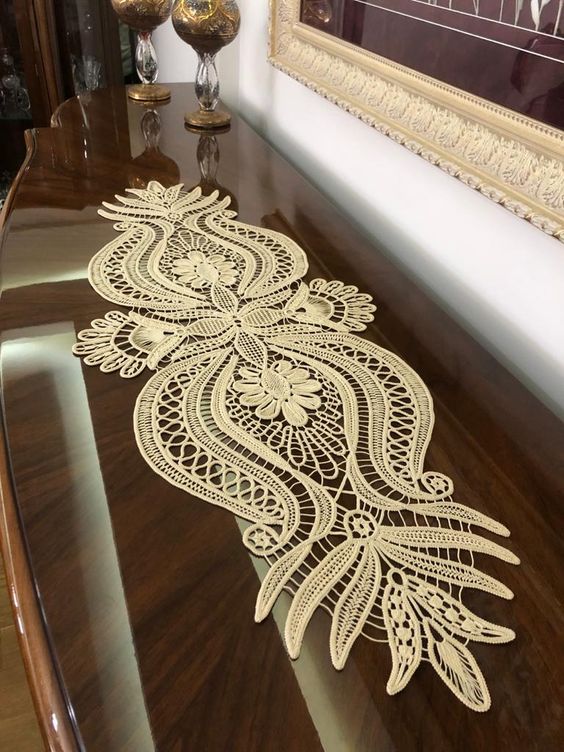 You have successfully crocheted a coaster/mate. Whether you create a set of matching coasters or experiment with different colors and stitch patterns, these handmade creations will add a personal touch to your home and make your beverage moments even more delightful. Enjoy using and displaying your crocheted coasters with pride!