Crochet a Charming Star Doily: A Stellar DIY Home Decor
Are you ready to add a touch of celestial elegance to your living space? If so, it's time to embark on a delightful crafting journey and
crochet
your very own star doily. A star doily is not only a stunning decorative piece but also a testament to your crochet skills. In this step-by-step guide, we'll explore the mesmerizing world of crochet and create a star doily that will leave everyone starry-eyed. So, gather your crochet hooks and let's get started!
Materials You'll Need:
Crochet thread (size 10)
Crochet hook (size 1.5mm)
Scissors
Tapestry needle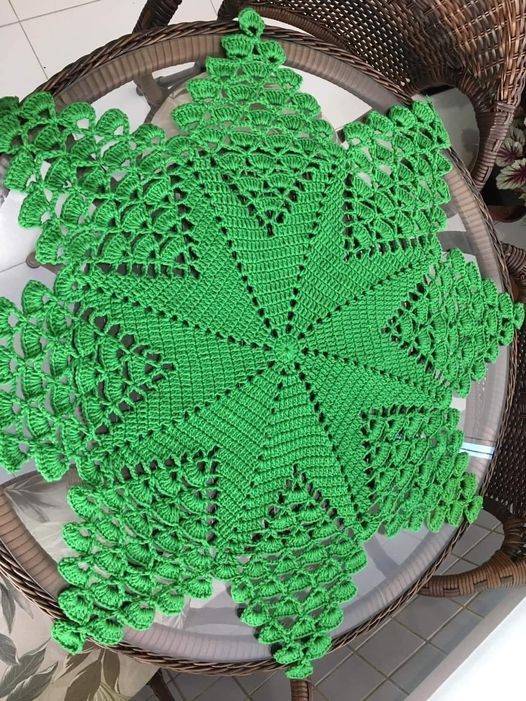 Step 1: Choosing the Perfect Thread
Selecting the right thread is essential for achieving the desired delicate and intricate look of a star doily. Opt for a size 10 crochet thread in a color that complements your home decor. This thread thickness strikes a balance between durability and finesse, allowing your star doily to maintain its shape over time.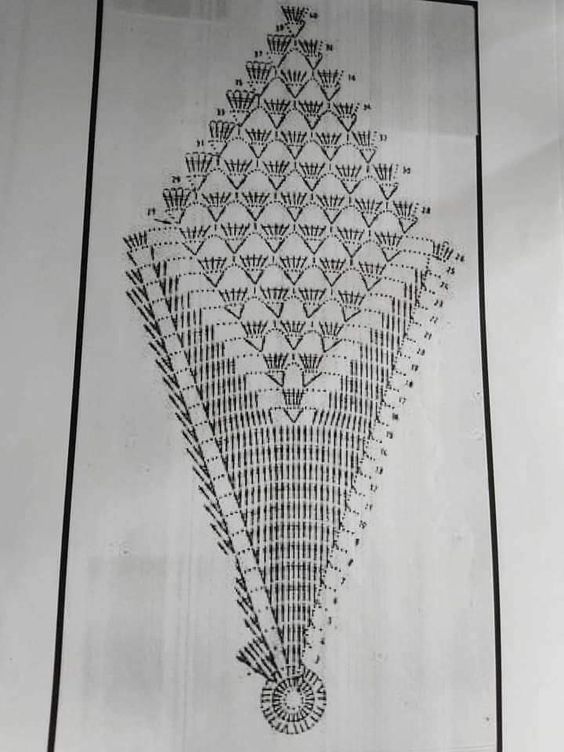 Step 2: Casting a Magical Circle
To begin, create a slip knot and slide it onto your crochet hook. Chain 6 stitches and join them to form a ring with a slip stitch into the first chain. This magical circle will serve as the foundation for your star doily.
Step 3: Crafting the Star Points
Start by chaining 3 (this counts as your first double crochet). Make 1 double crochet into the circle, then chain 3. Repeat this sequence 4 more times, creating a total of 5 pairs of double crochet stitches with chain-3 spaces in between. Slip stitch into the third chain of your initial chain-3 to complete the round.
Step 4: The Intricate Lacework
In this step, you'll be creating the lacy points that give the star doily its charm. Begin by chaining 7. Next, work 1 single crochet into the third chain from the hook. This creates a picot, adding a delicate detail to your doily. Chain 7 more and slip stitch into the next chain-3 space. Repeat this process for all 5 chain-3 spaces, forming the lacy points of your star.
Step 5: Completing the Star Center
To finish the center of the star, create a slip stitch into the first chain-7 space. Chain 3 (this serves as your first double crochet), followed by 9 more double crochets into the same space. This completes the star's center.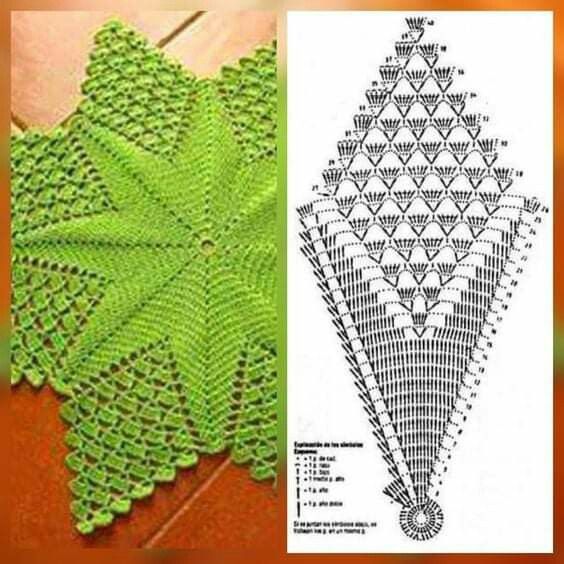 Step 6: Weaving in the Ends
Once you've finished crocheting your star doily, it's time to neatly weave in any loose ends using a tapestry needle. This ensures a polished and professional look for your creation.
Step 7: Displaying Your Stellar Creation
Congratulations, you've successfully crocheted a charming star doily! Place it on your coffee table, mantel, or even frame it as wall art. Your skillful craftsmanship and the intricate design will undoubtedly garner compliments from friends and family.Crocheting a star doily is not only a creative endeavor but also a therapeutic and rewarding experience. The intricate stitches, the delicate lacework, and the final product's sheer beauty make it a project worth investing your time and effort in. So, gather your supplies, find a cozy spot, and let your crochet hook work its magic as you craft a starry masterpiece that will illuminate your home with its celestial charm.