Fast and Easy crochet Slippers for Beginners: Cozy Feet in No Time
If you're a beginner crocheter looking for a quick and satisfying project, crochet slippers are a fantastic choice. With simple stitches and minimal shaping, you can create cozy and comfortable slippers to keep your feet warm. In this blog post, we'll guide you through the steps of crocheting fast and easy slippers, perfect for beginners. Get ready to cozy up your feet in no time!
The Appeal of Crochet Slippers
Crocheted slippers are not only practical but also offer endless customization options. You can choose your favorite yarn colors and experiment with stitch patterns to create a pair of slippers that reflect your style. Additionally, crocheted slippers make thoughtful and handmade gifts for loved ones.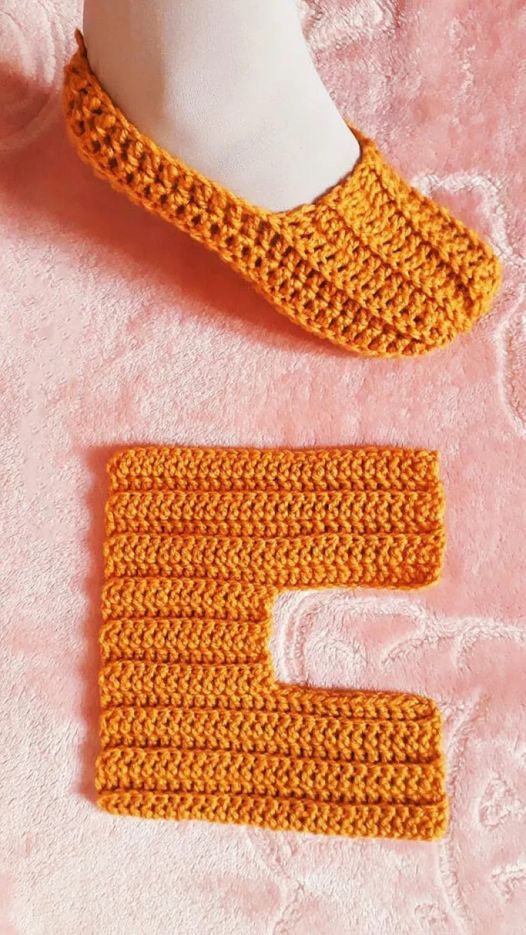 Materials You'll Need
Before you start crocheting your slippers, gather the following materials:
Medium-weight yarn in your chosen color(s)
Crochet hook appropriate for your yarn weight (check the yarn label for recommendations)
Scissors
Yarn needle for weaving in ends
Optional: Non-slip sole grips or fabric paint for added traction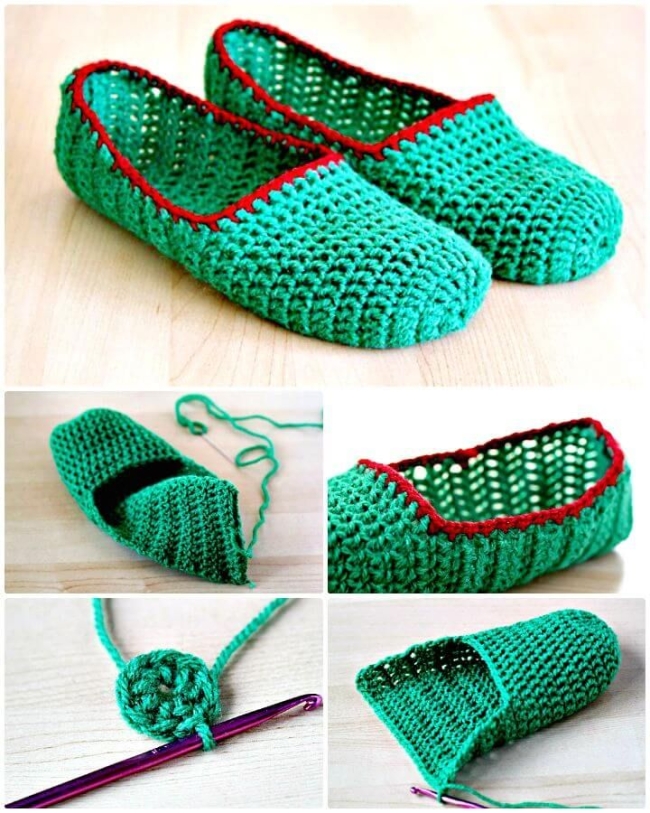 Creating Your Crochet Slippers
Follow these general steps to crochet your own fast and easy slippers:
Measure your foot or use a standard shoe size chart to determine the length and width of the slippers.
Start by crocheting the sole of the slipper. Begin with a foundation chain that matches the width of your foot, then work single crochet stitches or another simple stitch pattern back and forth until the sole reaches the desired length.
Next, crochet the sides of the slipper by working rows of stitches along the edges of the sole. Increase or decrease stitches as necessary to shape the slipper to your foot.
Continue crocheting up the sides to the desired height, making sure the slipper comfortably covers your foot.
Once you reach the desired height, fasten off the yarn and weave in any loose ends.
Repeat the process to create the second slipper.
Optional: Add non-slip sole grips or apply fabric paint to the bottom of the slippers for added traction.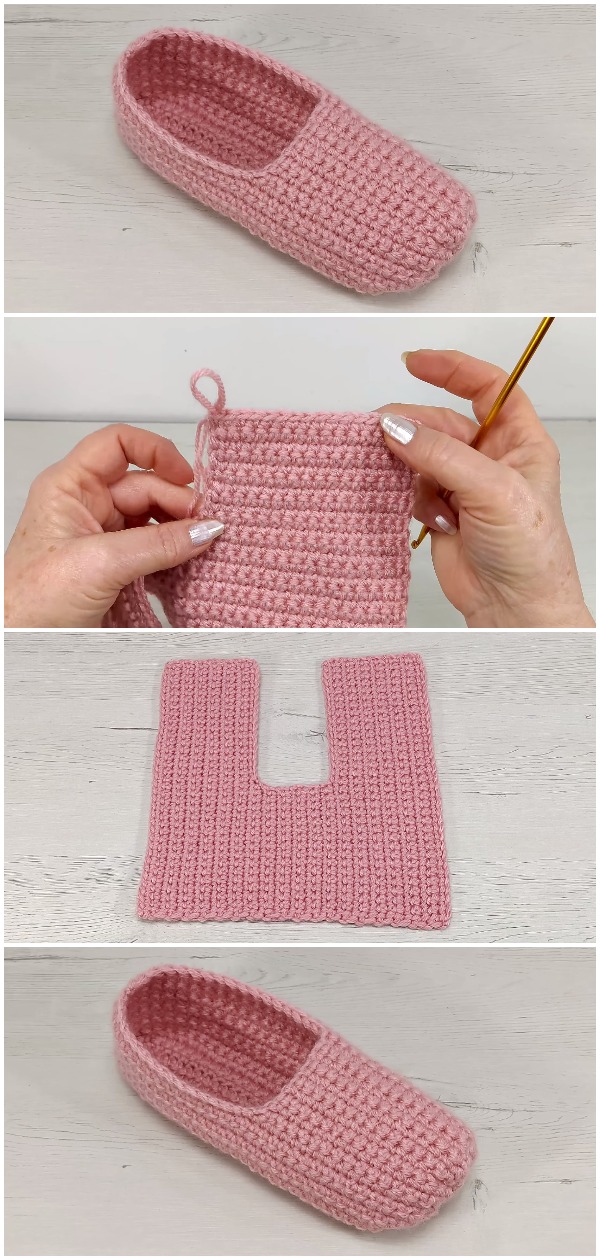 Snug and Stylish Feet
Once your crochet slippers are complete, slip them on and enjoy the cozy comfort they provide. Feel free to embellish your slippers with buttons, bows, or other decorative elements to add a personal touch. You can also experiment with different yarn colors and stitch patterns for endless design possibilities.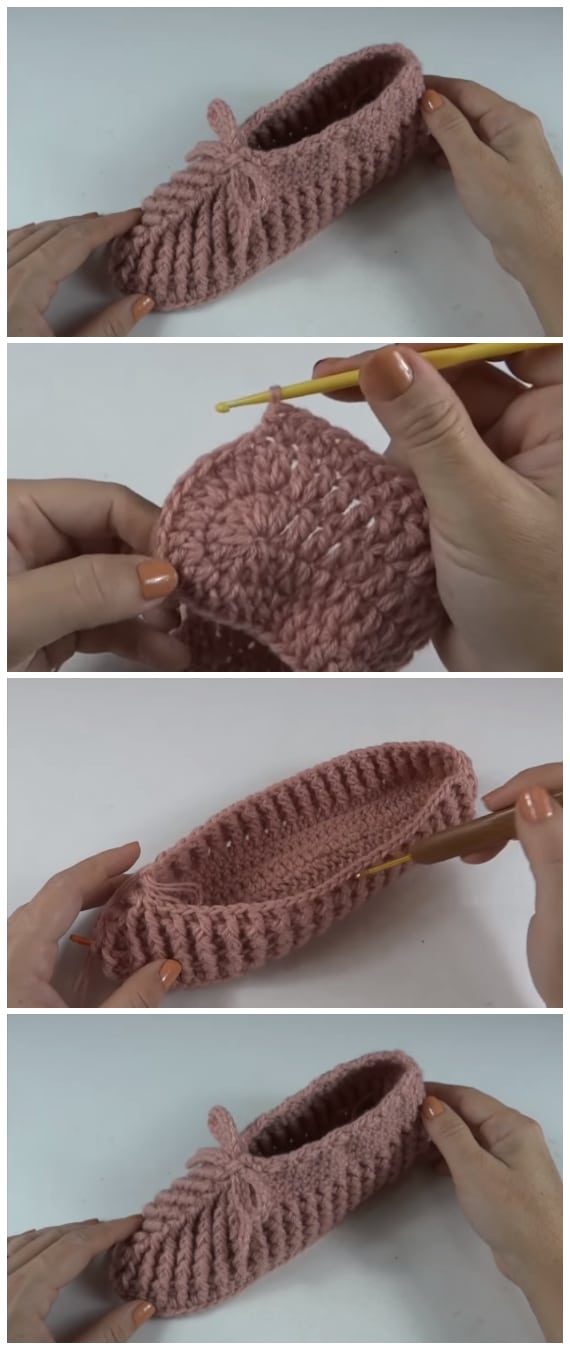 Share the Warmth
Consider gifting a pair of handmade crochet slippers to family or friends. They make thoughtful and practical gifts that are sure to be appreciated. Personalize the slippers by using their favorite colors or adding special touches to make each pair unique.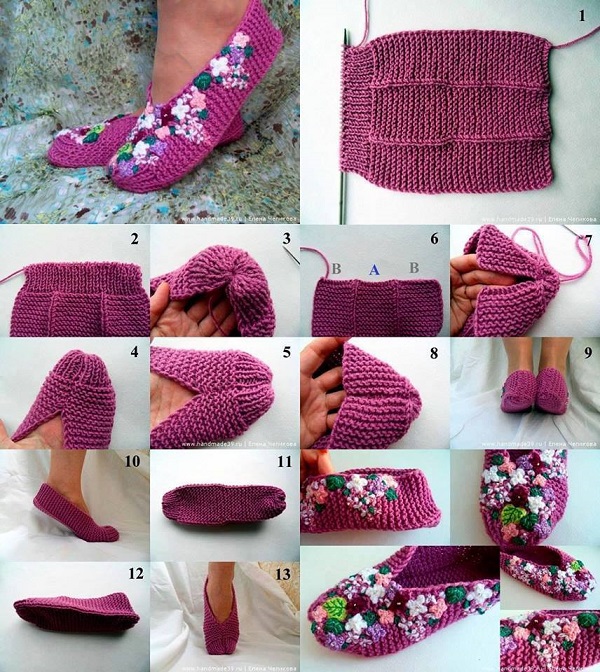 Embrace the Joy of Crocheting Slippers
Crocheting slippers is a rewarding and enjoyable project for beginners. Not only do you get to create something useful, but you also enhance your crochet skills along the way. So, grab your crochet hook, choose your favorite yarn, and get ready to keep your feet warm and cozy with your handmade slippers.Happy crocheting!