Crochet Towel Edge: Adding a Touch of Elegance to Your Linens
Crocheting an edge on your towels is a wonderful way to elevate the look and feel of your linens. Whether you're adding a decorative touch to your kitchen towels, bath towels, or hand towels, a
crochet
edge adds a charming and elegant finish. Plus, it's a fun and rewarding project for crochet enthusiasts of all levels.
Materials You'll Need
Before you start crocheting the edge on your towel, gather the following materials:Cotton or cotton-blend yarn in your preferred color. Crochet hook suitable for your yarn weight. Scissors. A towel or set of towels of your choice.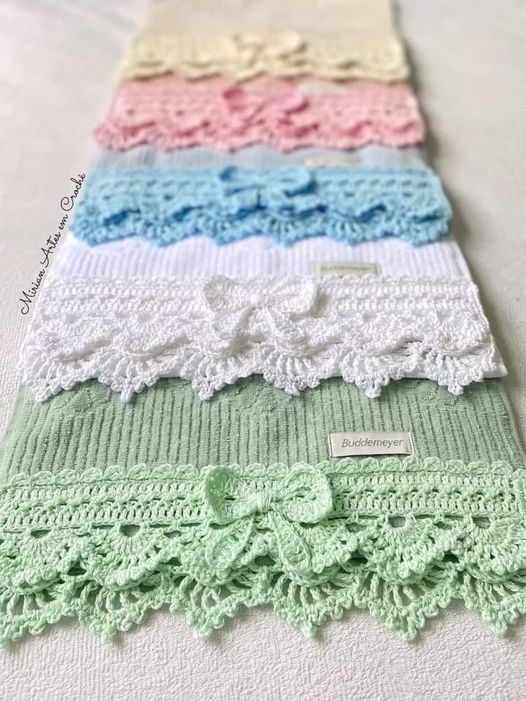 Crocheting the Edge
Follow these step-by-step instructions to crochet the edge on your towel:
Choose Your Stitch: Decide on the crochet stitch you'd like to use for the edge. Common choices are single crochet, double crochet, or a combination of stitches to create a unique pattern. You can also opt for a shell stitch or picot edge for added flair.
Prepare Your Towel: Wash and dry your towel before starting. If needed, iron the edges to ensure they are flat and easy to work on.
Create a Foundation Row: To begin, insert your crochet hook into the first stitch on the edge of the towel. Yarn over and pull through a loop to create a chain stitch. Continue creating chain stitches across the edge of the towel, maintaining an even and consistent distance between each stitch.
Crochet the First Row: Once you have created the foundation row, start crocheting your chosen stitch into each chain stitch. Work your way across the entire edge, making sure your tension is consistent for a neat and even edge.
Joining the Last Stitch: Once you've reached the end of the row, join the last stitch to the first stitch with a slip stitch to create a seamless edge.
Optional: For added durability and a polished look, crochet a second row or additional rounds using the same or different stitches.
Weaving in Ends: Securely weave in any loose ends to complete your crochet towel edge.
Personalize Your Towel
You can personalize your towel edge by using a yarn color that complements your towel or matches the decor of your home. Additionally, you can experiment with different crochet stitches or add embellishments like beads or buttons to make it truly unique.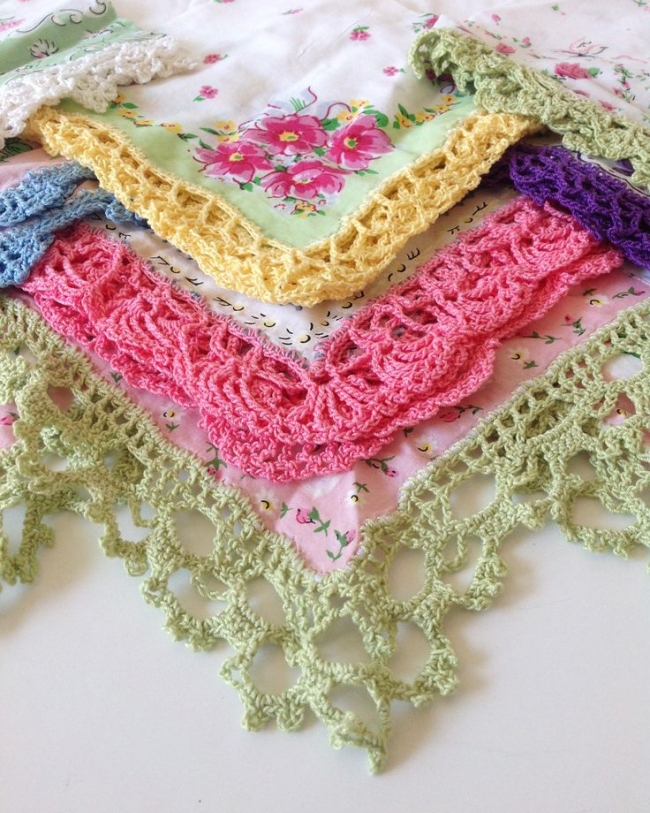 Enjoy Your Handiwork
Once you've completed crocheting the edge on your towel, you now have a beautifully customized and handmade item that can be displayed and used with pride. These towels also make thoughtful and cherished gifts for family and friends on special occasions.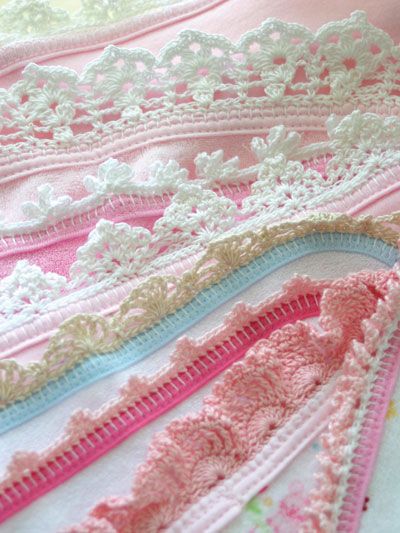 Crocheting a towel edge is a delightful way to add a touch of elegance and personalization to your linens. Whether you're enhancing your own towels or creating a thoughtful gift, the result is a lovely and functional crochet project that you'll enjoy for years to come.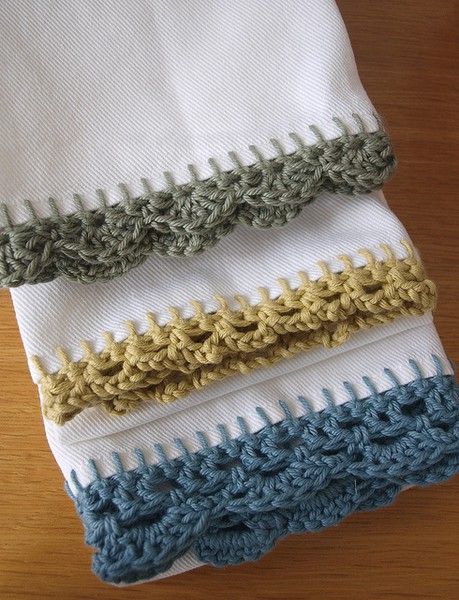 So, grab your hook and yarn, and get ready to crochet a charming edge that will make your towels stand out in style.Happy crocheting!