Crochet Bedspread: A Timeless and Elegant Addition to Your Bedroom
Create a beautiful and luxurious
crochet
Bedspread with this exquisite crochet pattern. Handcrafted with love, this bedspread will add a touch of warmth, comfort, and elegance to your bedroom, making it a cozy sanctuary to retreat to after a long day.
Materials You'll Need
Before you start crocheting your Crochet Bedspread, gather the following materials:Worsted weight yarn in your desired color(s) for the bedspread. Crochet hook suitable for your yarn weight. Scissors. Yarn needle for sewing and weaving in ends.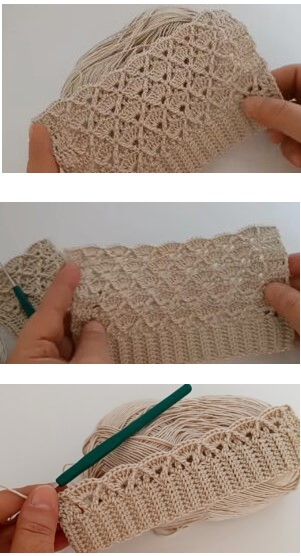 Abbreviations Used
ch: chain
st(s): stitch(es)
sc: single crochet
dc: double crochet t
r: treble crochet
Instructions
Follow these step-by-step instructions to create your Crochet Bedspread:
Foundation and Starting Row
Start with a foundation chain that fits the width of your bed. The number of chains should be a multiple of the
pattern
repeat plus any additional chains needed for the desired width.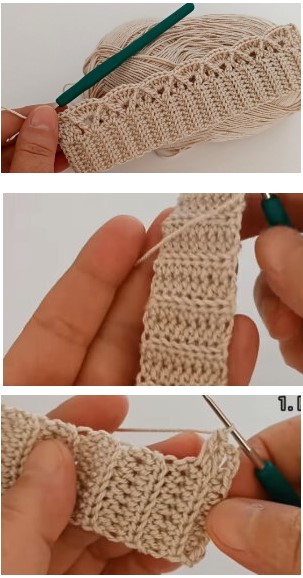 Row 1:
Work 1 sc in the second ch from the hook and in each ch across. (Total number of stitches depends on your foundation chain)
Pattern Rows
Row 2:
Ch 3 (counts as 1 dc), skip 2 sts, work 3 dc in the next st, skip 2 sts, 1 dc in the next st. Repeat from * to * across the row. Turn.
Row 3:
Ch 3 (counts as 1 dc), work 3 dc in the space between the 3-dc clusters of the previous row, 1 dc in the top of the middle dc of the 3-dc cluster of the previous row. Repeat from * to * across the row. Turn. Repeat Row 3 until your bedspread reaches the desired length. You can repeat the pattern row as many times as needed to achieve the desired length.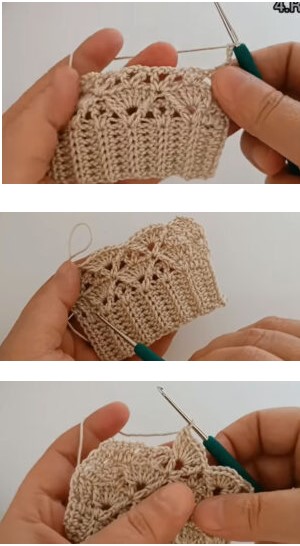 Finishing
Once you've reached the desired length, fasten off and weave in any loose ends. Block your bedspread to ensure the stitches lay flat and the bedspread has a neat and professional finish.Creating a Crochet Bedspread is a labor of love that will bring timeless beauty and comfort to your bedroom. The intricate stitch pattern and the softness of the yarn will make your bed an inviting and cozy space where you can unwind and relax.Enjoy crocheting your bedspread and transform your bedroom into a dreamy and elegant haven!Happy crocheting!