Crocheting a table cover is a large and time-consuming project, but it can be a beautiful and rewarding piece for your home. Here's a general guide to help you get started:Materials needed:
Worsted weight cotton yarn in your desired color
Crochet hook (size H or 5mm)
Scissors
Tapestry needle
Instructions:
Choose your yarn and pattern:
You will need a lot of yarn for a table cover, so choose a high-quality and durable yarn that will hold up well over time. You can choose a
pattern
that is made of squares or motifs that are then joined together or a pattern that is made in one piece.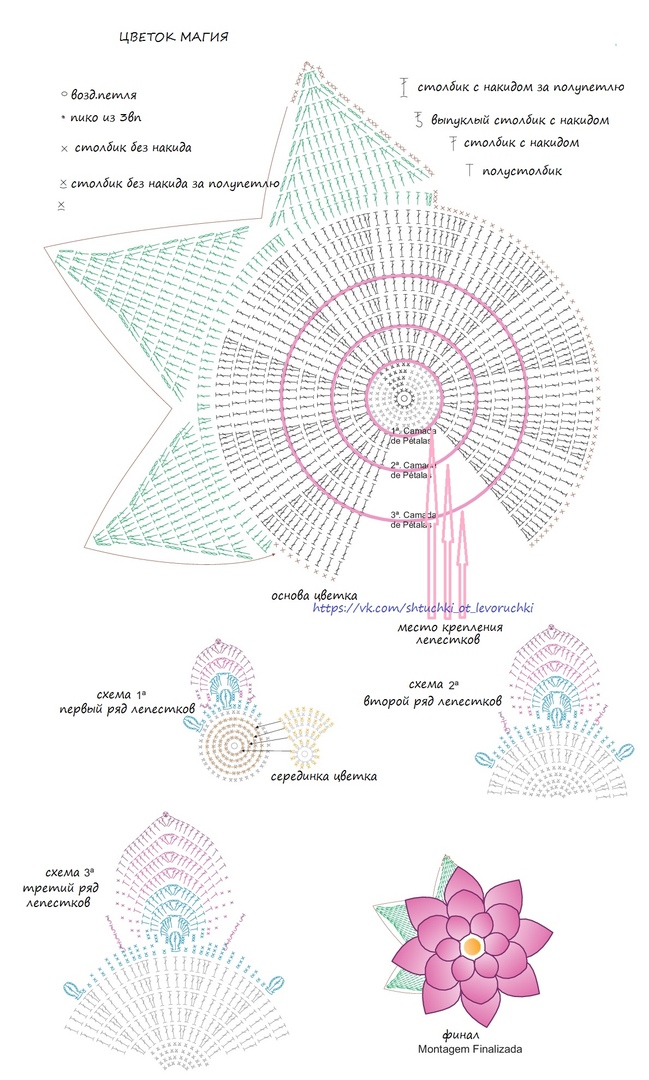 Choose your hook:
Depending on your yarn choice and pattern, you will need to choose the appropriate size of
crochet
hook.
Make a gauge swatch:
It's important to make a gauge swatch before starting your table cover to ensure your crochet tension matches the pattern. This will also give you an idea of how many stitches and rows you will need to complete the table cover.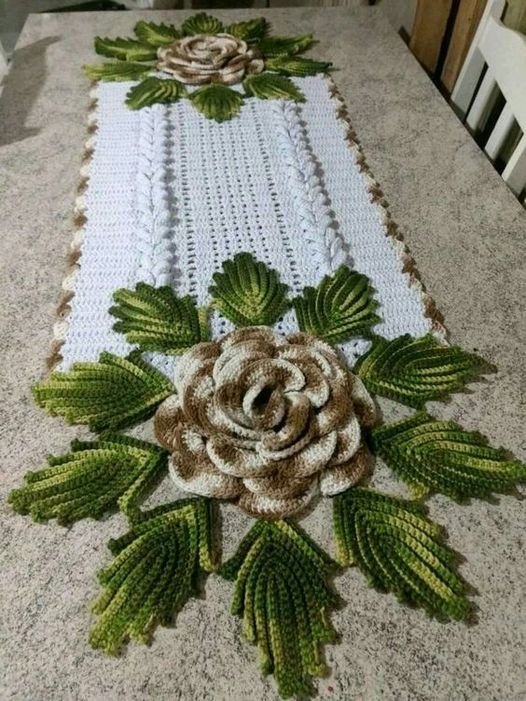 Start crocheting:
Once you have all of your supplies, it's time to start crocheting. Depending on the size of your table, you may need to crochet in sections or crochet the entire table cover at once.
Join your motifs or squares:
If you have chosen a pattern that is made of squares or motifs, you will need to join them together once you have crocheted them all. There are many different methods for joining squares, such as slip stitching, single crocheting, or using a whip stitch.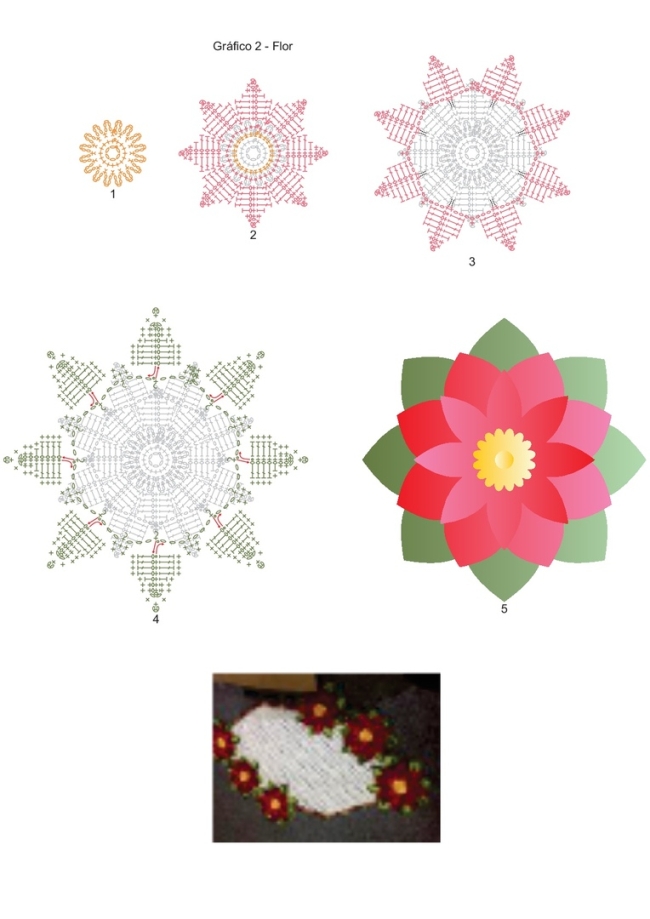 Finish:
Once your table cover is complete, it's time to finish. You can add any finishing touches you want, such as blocking your table cover to ensure it is the correct size and shape or adding decorative edging.Keep in mind that a project of this size will take a lot of time and patience, so be sure to take breaks when you need them and enjoy the process.