How to make easy crochet shawl
Crocheting a shawl is a wonderful project that allows you to create a versatile accessory to keep you warm and stylish. Shawls can be worn in various ways, making them a versatile addition to your wardrobe. Here's a step-by-step guide on how to crochet a shawl:
Materials Needed
Fingering weight or DK weight yarn in your preferred color(s)
Crochet hook suitable for the yarn thickness (suggested size: 3.5mm or 4mm)
Scissors
Yarn needle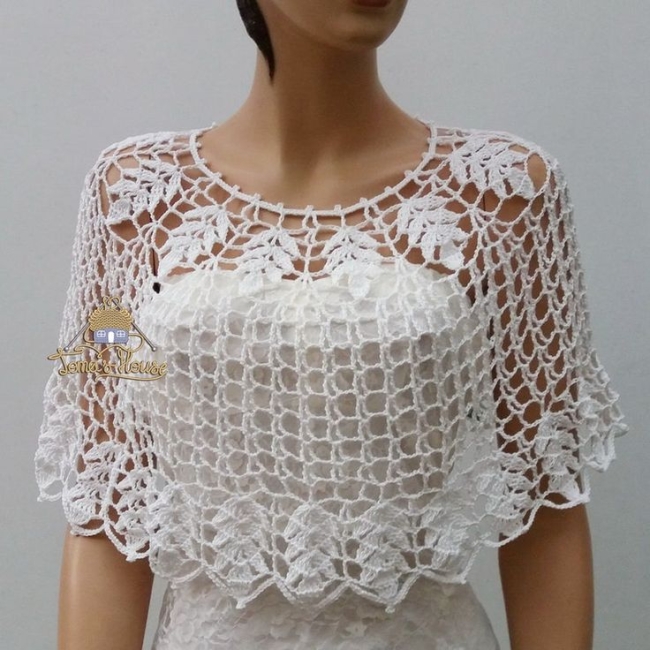 Instructions:Gauge and Tension
Start by creating a gauge swatch using your chosen yarn and crochet hook. This will help you determine the number of stitches needed to achieve the desired size and ensure that your shawl has the right drape. Adjust your hook size if necessary to achieve the desired tension.
Shawl Shape and Size
Decide on the shape and size of your shawl. Shawls can be triangular, rectangular, crescent-shaped, or asymmetrical. Consider the drape and coverage you desire, as well as the style you prefer.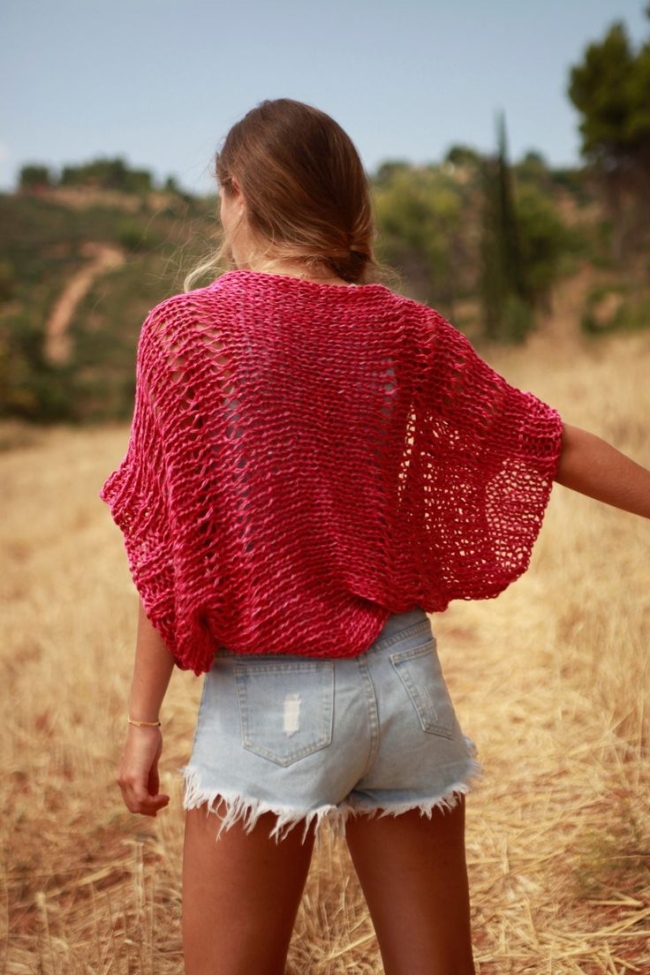 Shawl Body
Start by creating a foundation chain that matches the desired width of your shawl. This will vary depending on the
pattern
or design you choose. For example, if you're making a triangular shawl, start with a chain of 4 stitches.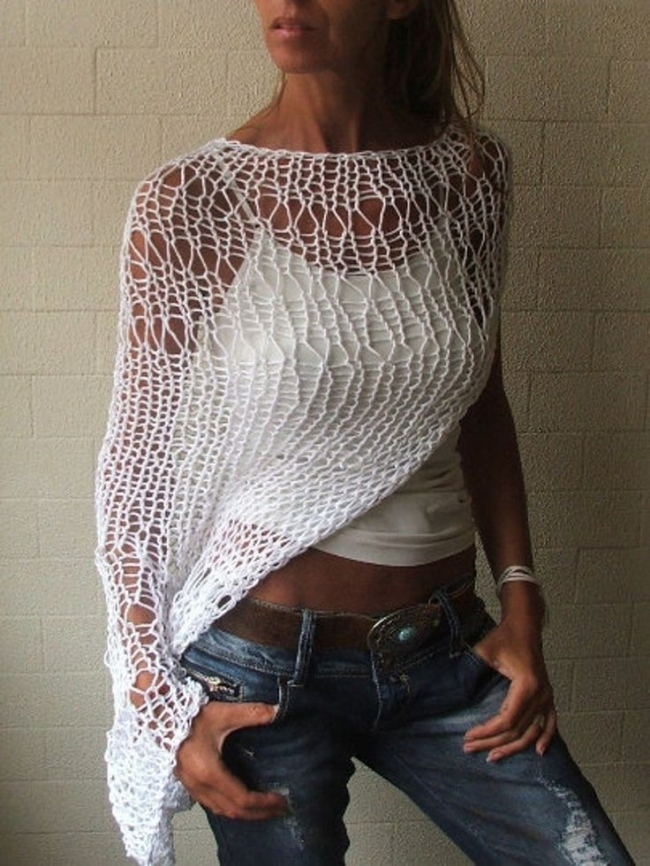 Stitch Pattern
Choose a stitch pattern that suits your style and desired texture. Some popular stitch patterns for shawls include shell stitches, V-stitches, lace stitches, or even simple stitches like single crochet or double crochet. Follow the instructions of the chosen stitch pattern to create the body of your shawl.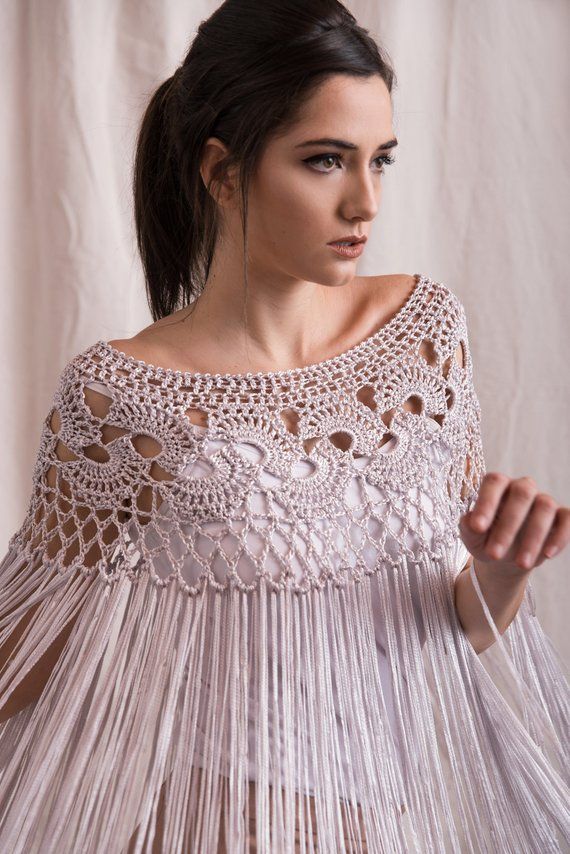 Increase Rows or Rounds
Depending on the shape of your shawl, you may need to increase stitches at regular intervals to create the desired shape. This is typically done by working additional stitches at the beginning or end of each row or round. Follow the instructions of your chosen pattern to create the increases.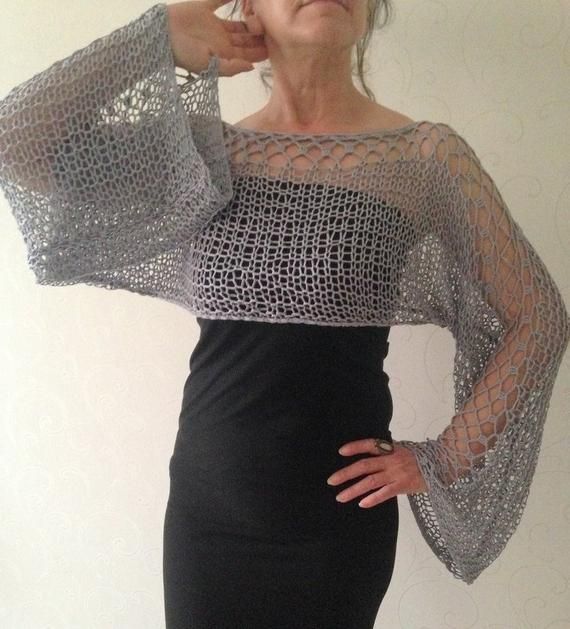 Edging
Once you reach the desired size of your shawl, finish it off with an edging. This can be a simple border of single crochet stitches or a more decorative pattern such as shells or picots. The edging adds a finished look to your shawl and can help it lay flat.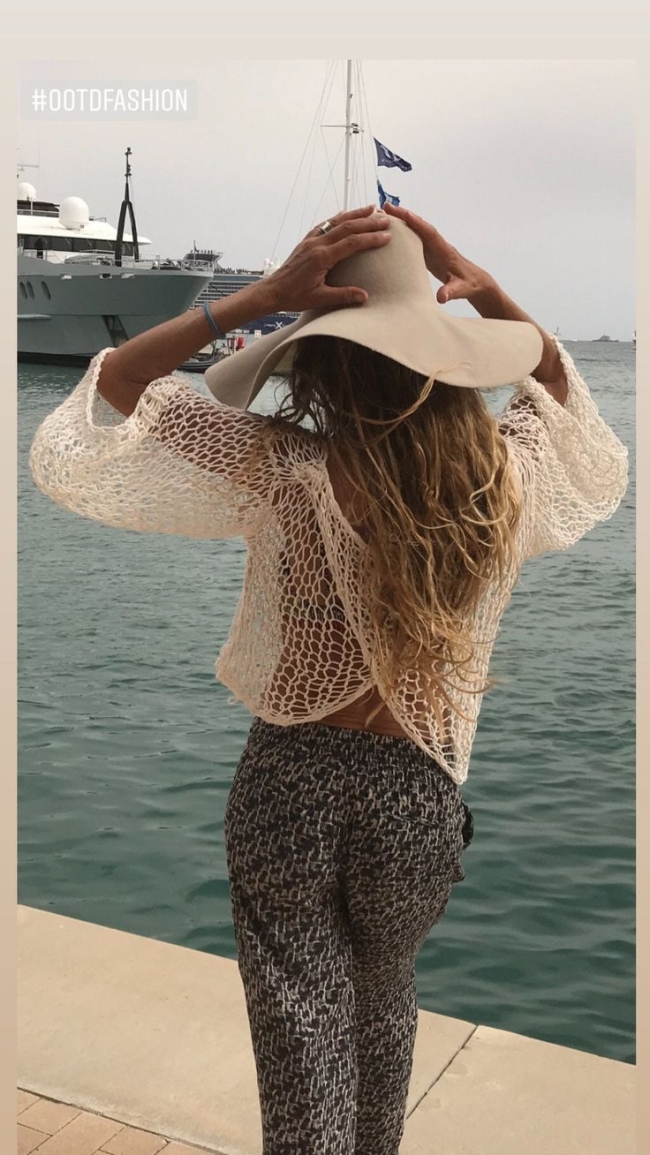 Finishing
Fasten off the yarn, leaving a long tail for weaving in later. Use a yarn needle to weave in any loose ends, working them securely into the stitches to ensure they don't come undone. Block your shawl if desired by wetting it, shaping it to the desired dimensions, and allowing it to dry flat. This will help even out the stitches and give your shawl a polished appearance.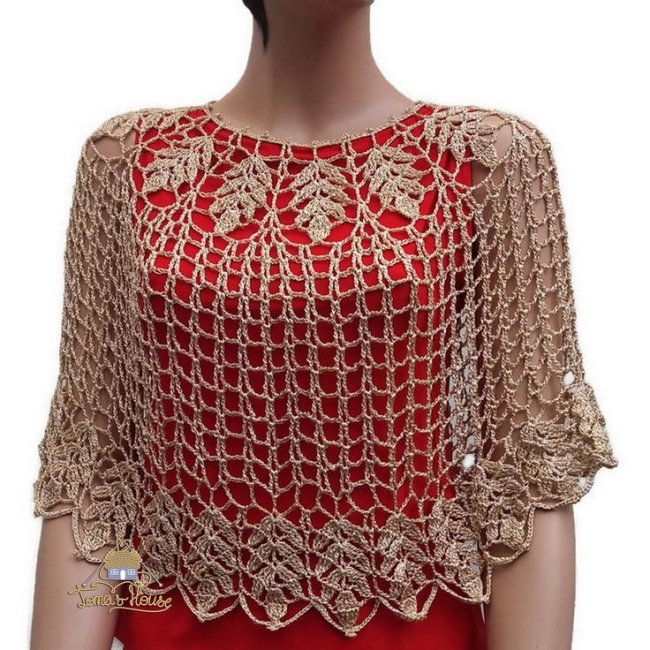 Your crocheted shawl is now complete! Style it in different ways by draping it over your shoulders, wrapping it around your neck, or even wearing it as a headscarf. Enjoy the warmth, comfort, and style your handmade shawl brings to your outfits.You have successfully crocheted a shawl. Whether it's a delicate lace shawl or a cozy and textured one, your handmade creation will add a touch of elegance and warmth to your wardrobe. Enjoy wearing your crocheted shawl with pride and confidence, and embrace the versatility it brings to your outfits.