Crochet Coaster: Functional and Stylish Home Decor
In this blog post, we'll guide you through the steps of crocheting your very own coaster, allowing you to showcase your
crochet
skills and create a functional and stylish accessory for your living space.
The Versatility of Crochet Coasters
Crochet coasters are not only practical but also offer endless possibilities for creativity. You can experiment with different yarn colors, stitch patterns, and shapes to match your personal style and home decor. Whether you prefer a classic design or something more whimsical, crochet coasters allow you to showcase your unique flair.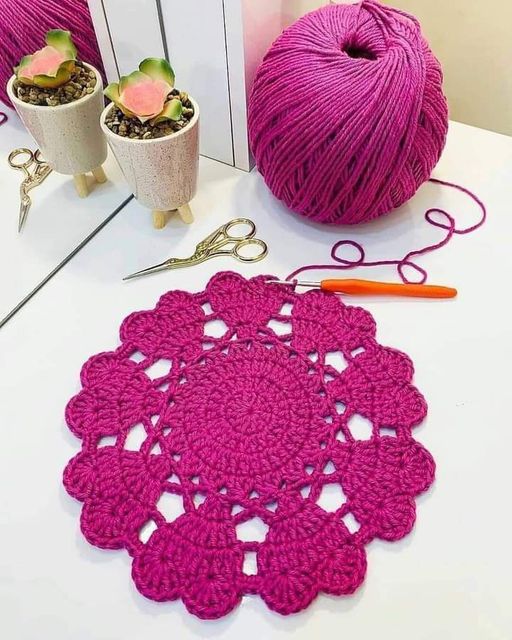 Materials You'll Need
Before you begin crocheting your coaster, gather the following materials:
Medium-weight yarn in your chosen color(s)
Crochet hook appropriate for your yarn weight (check the yarn label for recommendations)
Scissors
Yarn needle for weaving in ends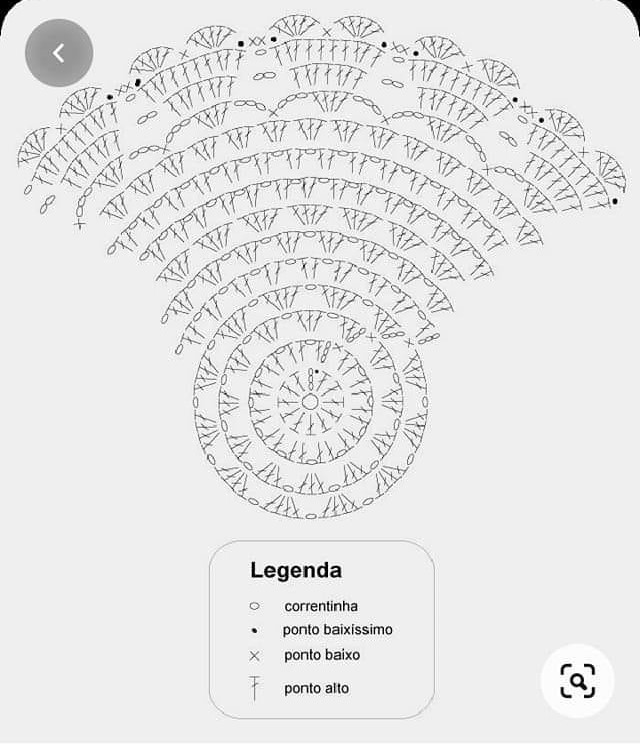 Creating Your Crochet Coaster
Follow these general steps to crochet your own coaster:
Choose the size and shape of your coaster. You can go for a traditional circular shape or try a square, hexagonal, or any other shape that catches your fancy.
Start by crocheting a foundation chain that matches the desired size of your coaster.
Work the first round using a basic crochet stitch, such as single crochet or double crochet, to create a solid foundation.
Continue working subsequent rounds, following a stitch pattern of your choice, until your coaster reaches the desired size.
Finish off your coaster by fastening off the yarn and weaving in any loose ends using a yarn needle.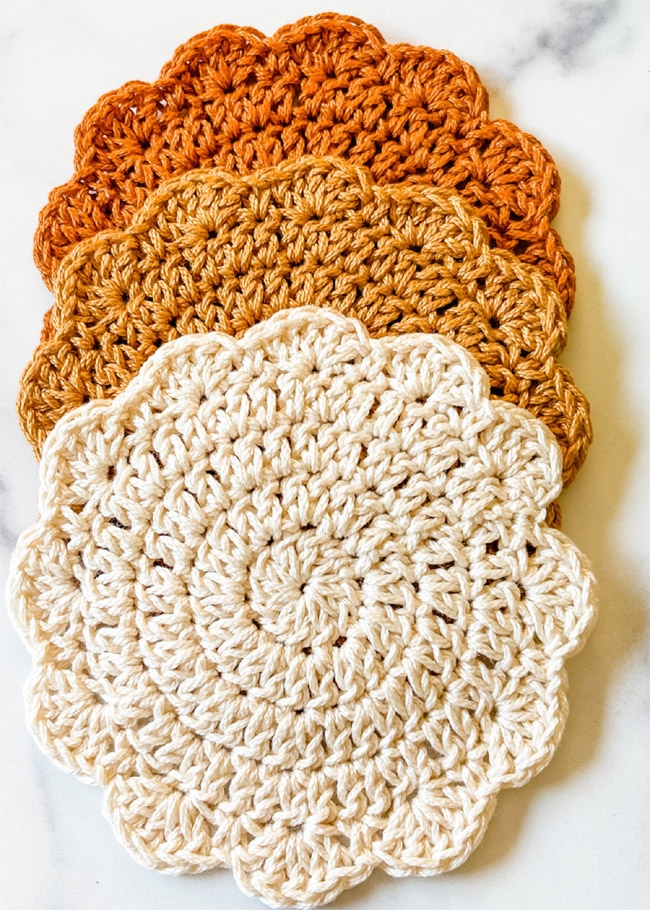 Showcase Your Style
Once your crochet coaster is complete, it's time to put it to use and display it with pride. Place it on your coffee table, dining table, or bedside table to protect the surface and add a pop of color and texture to your decor. Mix and match different coaster designs to create an eclectic and stylish arrangement.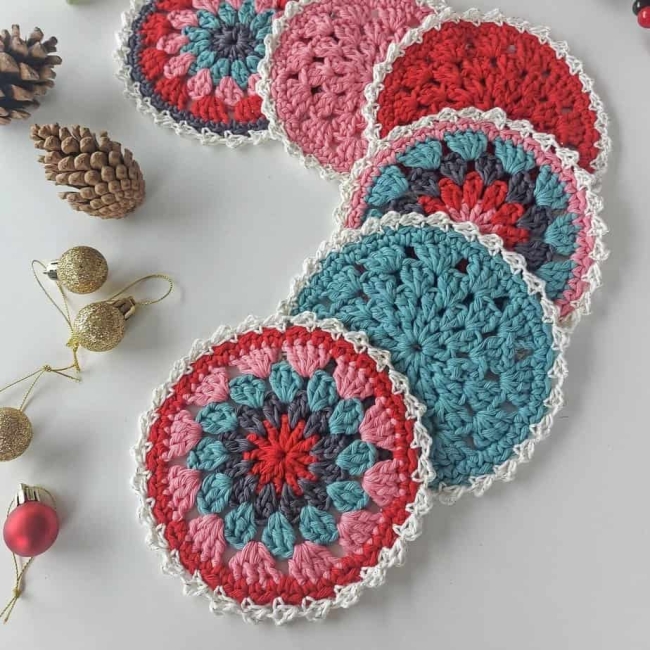 Share the Handmade Love
Crocheted coasters also make wonderful handmade gifts for family and friends. Whether it's for a housewarming party, birthday, or just to show someone you care, a set of crocheted coasters is a thoughtful and practical present. Wrap them up nicely with a ribbon or place them in a decorative box for an extra special touch.
Crochet Coasters: A Small Project with Big Impact
Crocheting a coaster allows you to indulge in your love for crochet while creating something both functional and beautiful. Enjoy the meditative rhythm of the stitches and the satisfaction of completing a project in no time. So, grab your crochet hook, choose your favorite yarn colors, and crochet a set of stylish and practical coasters to enhance your home decor.Happy crocheting!