Crochet Bucket Bag: A Stylish and Practical Fashion Accessory
Crocheting a bucket bag is a fun and creative project that allows you to craft a stylish and versatile fashion accessory. Perfect for carrying your essentials while adding a touch of handmade charm to your outfit, a
crochet
bucket bag is both fashionable and functional. In this blog post, we'll explore the art of crocheting a bucket bag and guide you through the process of creating this trendy and eye-catching crochet accessory.
Embrace the Beauty of Handcrafted Bags
Handcrafted bags have a unique charm and character that mass-produced items can't replicate. Crocheting your own bucket bag allows you to express your creativity, choose your favorite colors and materials, and create a one-of-a-kind fashion statement.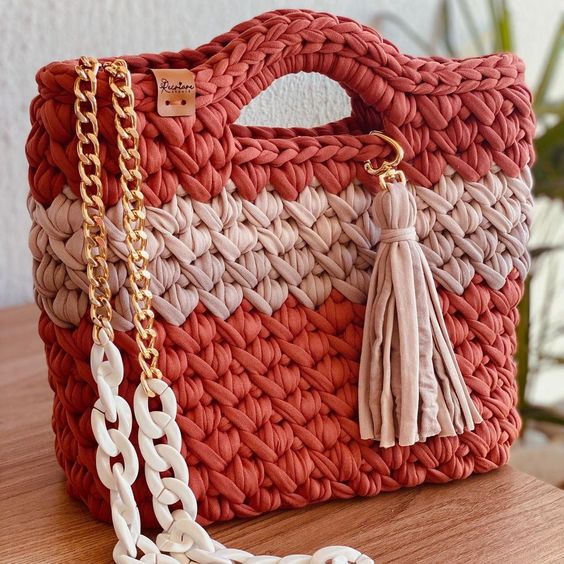 Materials You'll Need
Before you begin crocheting your bucket bag, gather the following materials:
Durable and sturdy yarn or cord in your chosen color or colors
Crochet hook suitable for your selected yarn or cord thickness
Scissors
Optional: Lining fabric, sewing needle, and thread to line the inside of your bag
Optional: Bag handles or straps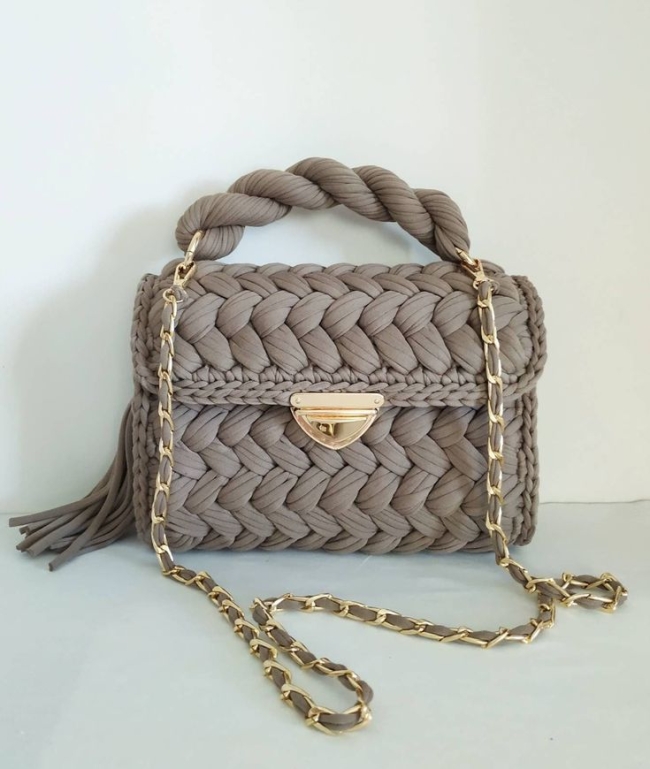 Crocheting the Bucket Bag
Follow these general steps to crochet your bucket bag:
Choose a pattern or design for your bag. A simple single crochet or double crochet stitch is often used for the body of the bag, but you can also explore more intricate stitches and patterns.
Begin crocheting the base of your bag. You can start with a magic ring or chain and work in rounds to create a circular or oval base.
Continue crocheting and increasing the size of your bag to reach the desired height.
Add any embellishments or decorations to personalize your bag, such as tassels, pompoms, or beads.
If you prefer, line the inside of your bag with fabric to give it a polished and finished look. Sew the lining carefully to the crochet fabric.
Attach handles or straps to your bag to make it easier to carry. You can use crochet handles or opt for pre-made bag handles.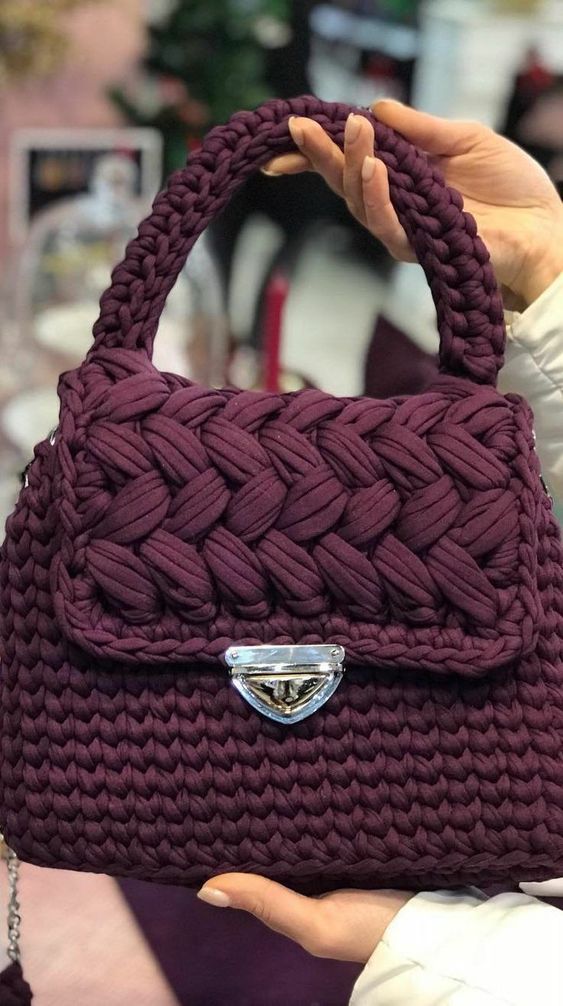 Showcase Your Handmade Style
Your crochet bucket bag is now ready to accompany you on your adventures with style and flair:
Pair it with your favorite casual outfit for a boho-chic look.
Use it as a statement piece to add a pop of color to a neutral ensemble.
Take it to the beach or a weekend getaway for a functional and fashionable travel companion.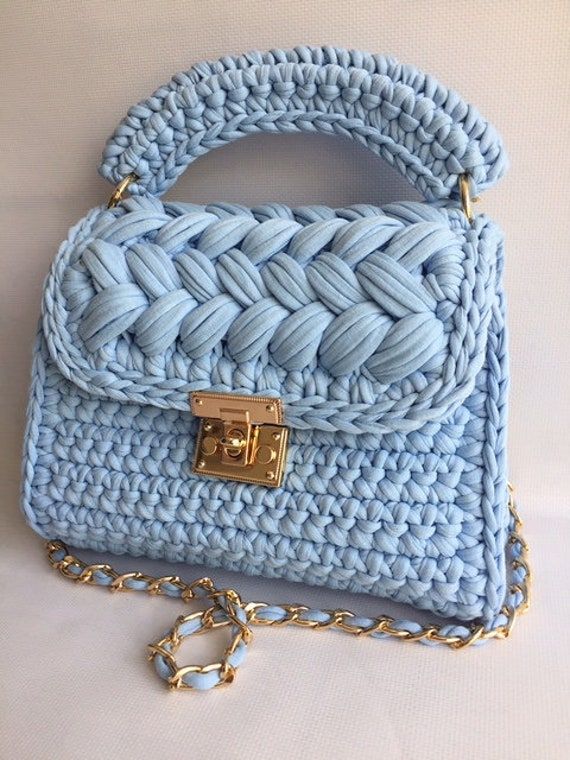 Enjoy the Craft of Crochet and Fashion Expression
Crocheting a bucket bag allows you to combine your love for crochet with your passion for fashion. Enjoy the process of creating a stylish and practical accessory that reflects your unique style and creativity.Happy crocheting, and may your crochet bucket bag become a beloved and trendy addition to your wardrobe!